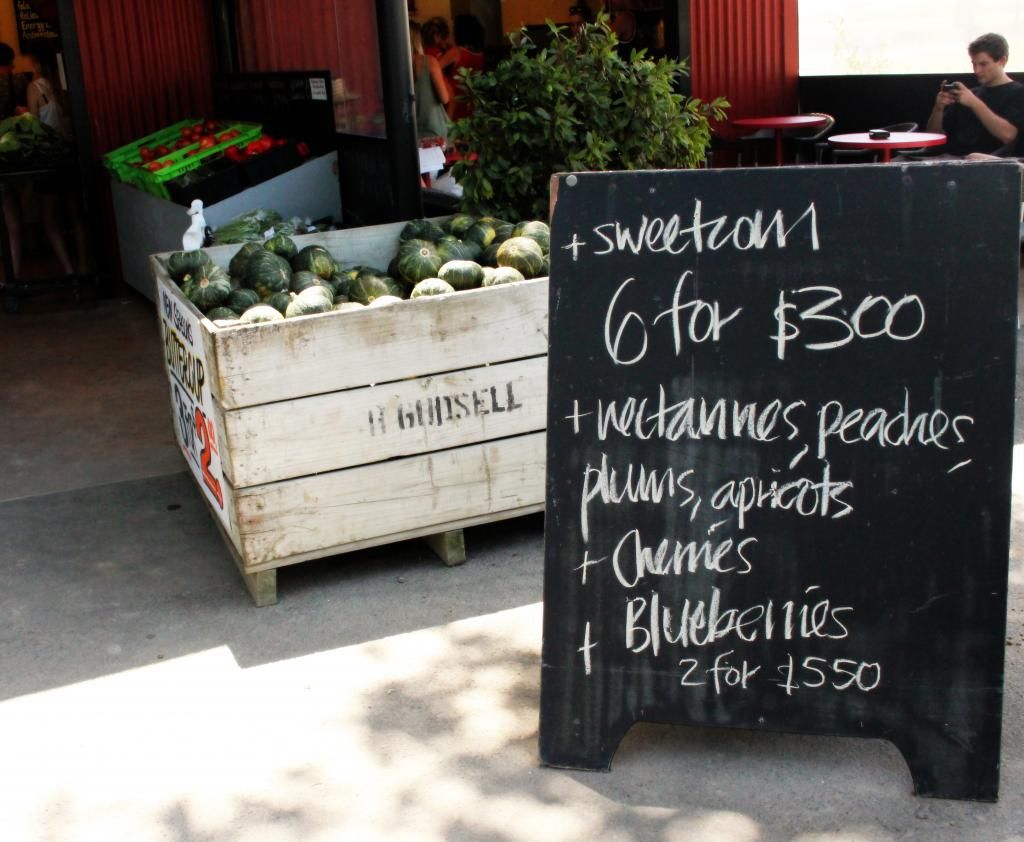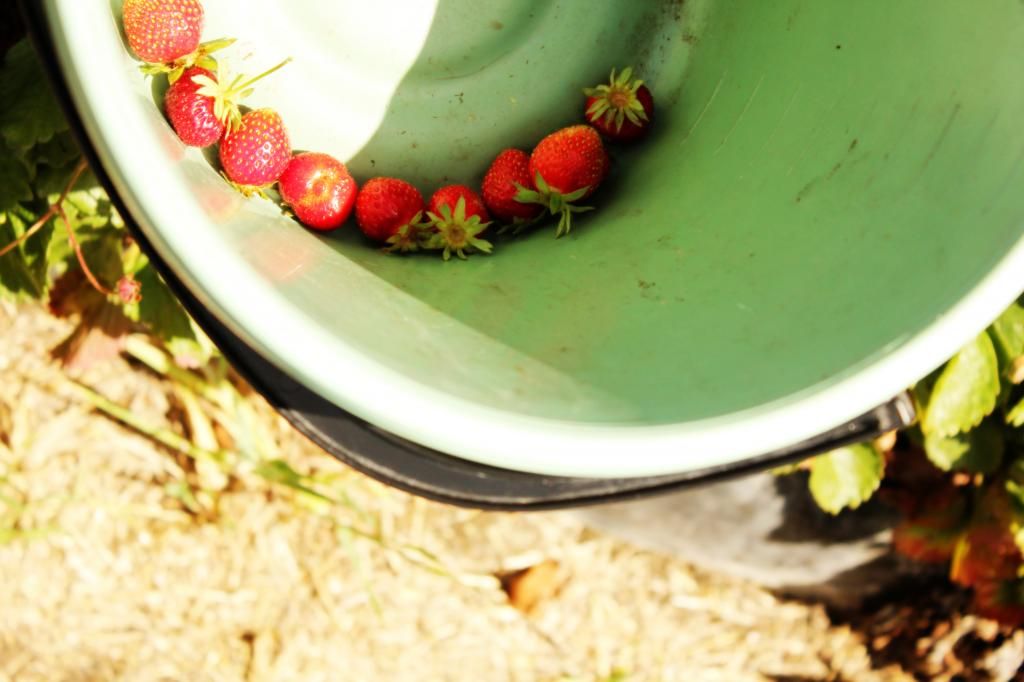 It is strawberry season here in New Zealand and the strawberry fields are oozing with fresh fruit dripping from them. Hmm, just talking about it made my mouth water. The best thing about the Strawberry Patch is that they allow you to pick your own strawberries from the fields..score!
Where to go strawberry picking in New Zealand:
The Strawberry Patch in Hawke's Bay
When?
Summer time
How much does it cost?
They weight your strawberries by kilo (generally cheap)
What else?
They sell fruit, vegetables & ice cream for a very affordable price. I payed $5 for a broccoli, cucumber and some beans. Woohoo! You won't get that at a grocery store.You can find me there during the week getting my weekly dose of fresh fruit and vegetables.